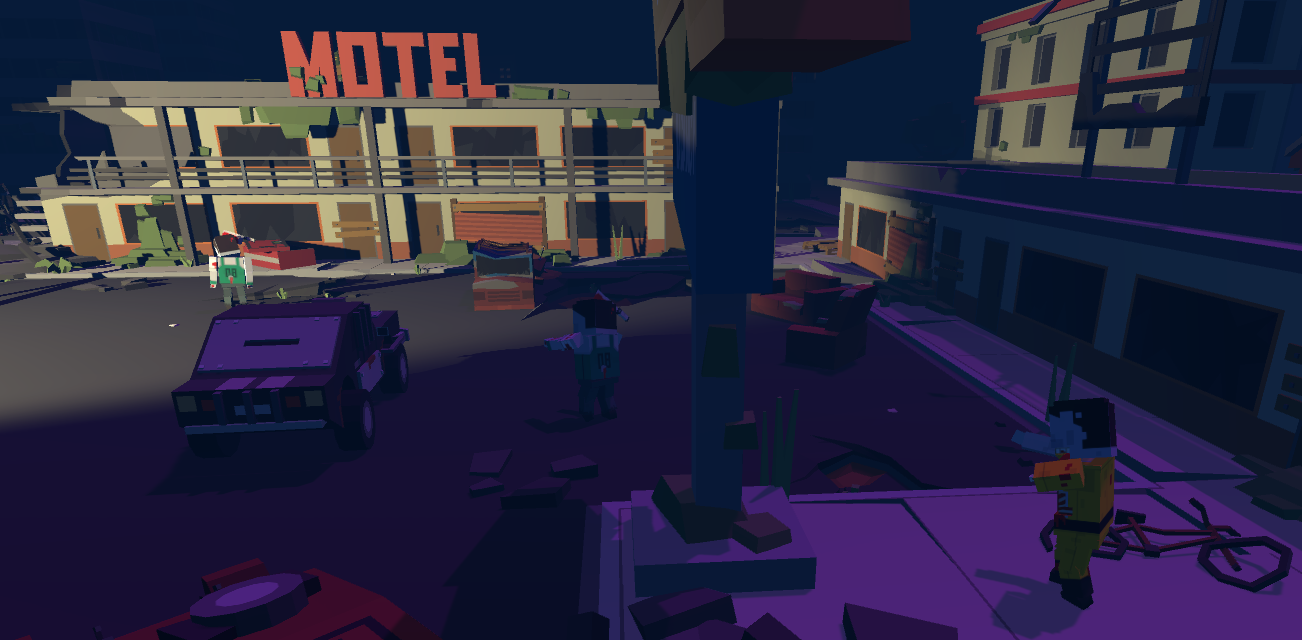 Till Dawn
Till Dawn v0.1.3-pre-alpha released
---
Finally we have full Oculus Rift support, room-scale and non-room-scale setups are working! Oculus users can rotate with their thumbstick, to make sure to get full feeling of immersion. Also the wrong angle of the weapons are fixed and Oculus Touch controllers are displayed.

Furthermore there are now grenades available (still an small issue with pin animation, but it's working), grab and throw them at the zombies.
Download the latest release, have fun and give us feedback!

Files
TillDawn-v0.1.3-pre-alpha.zip
35 MB
Sep 03, 2017