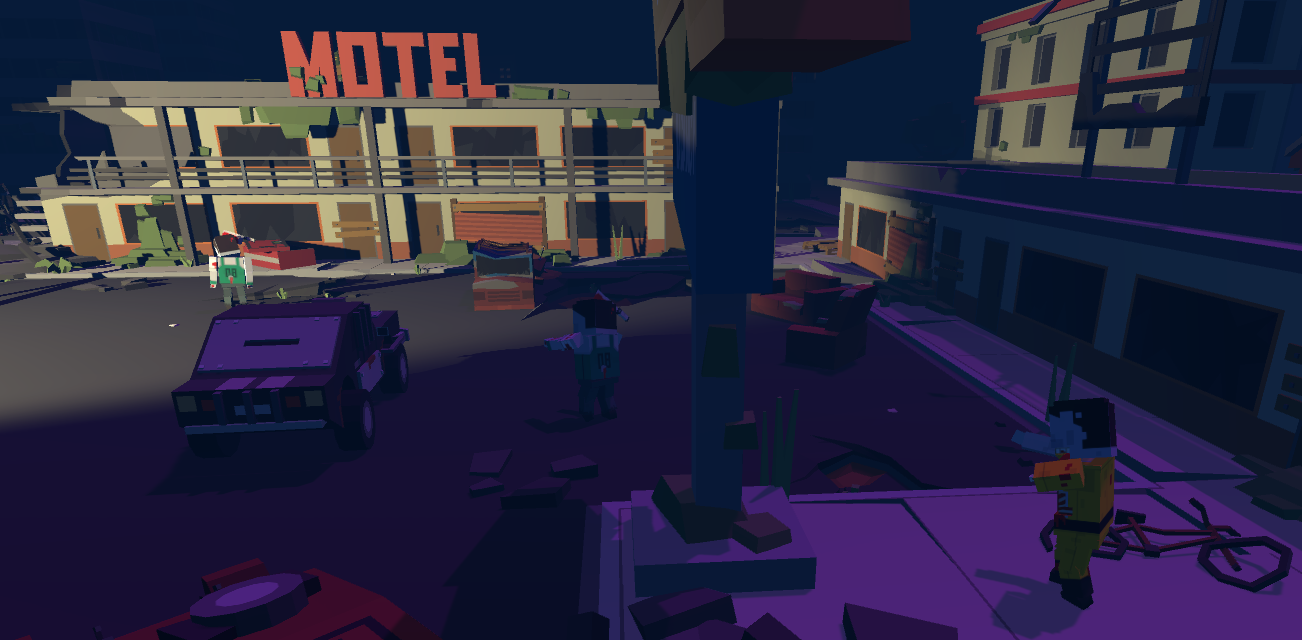 Till Dawn
The next great thing is coming! Finally we have started the work on the co-op multiplayer mode for Till Dawn. YEAH!!
We have to redesign some stuff in Till Dawn to get everything ready for multiplayer and also to add new menu scenes for lobby and stuff. Because of all the work for this and to find a good, reliable and also cheap solution for hosting, matchmaking and all that, the next update will be a little bit later. The next release of Till Dawn will have the co-op multiplayer mode included and so there will be no new release until we have finished the work on it.
We hope that you will have fun playing the current release with the new quests until the new release with multiplayer will be available.
Here is a very first and rough screencast of the multiplayer mode. The avatars will look different of course in the final version, we just needed something to display in the beginning. This was one of the first working prototype.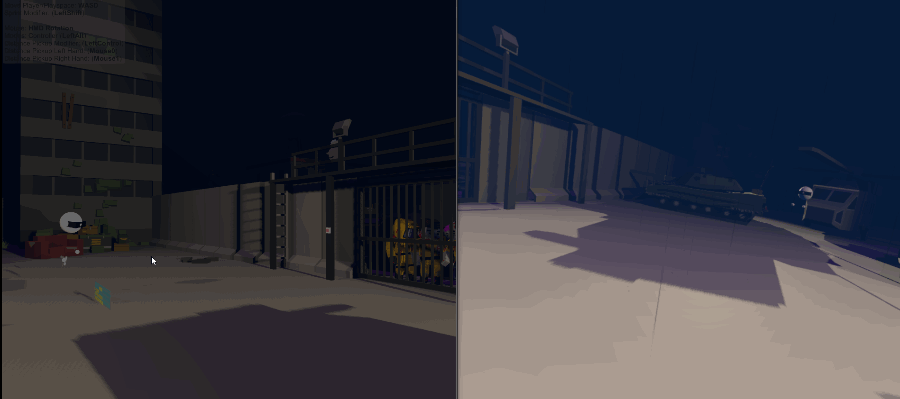 First we plan to make the current "story" mode capable of multiplayer and maybe we will start to create new levels for non story mode like horde mode, but this will definitely come in a later version. The main part of the multiplayer at the moment is the current "story" mode, everything else will come later.
We will keep you informed on a regular base how the work is proceeding and we hope that you will be so excited as we are for this great feature!!