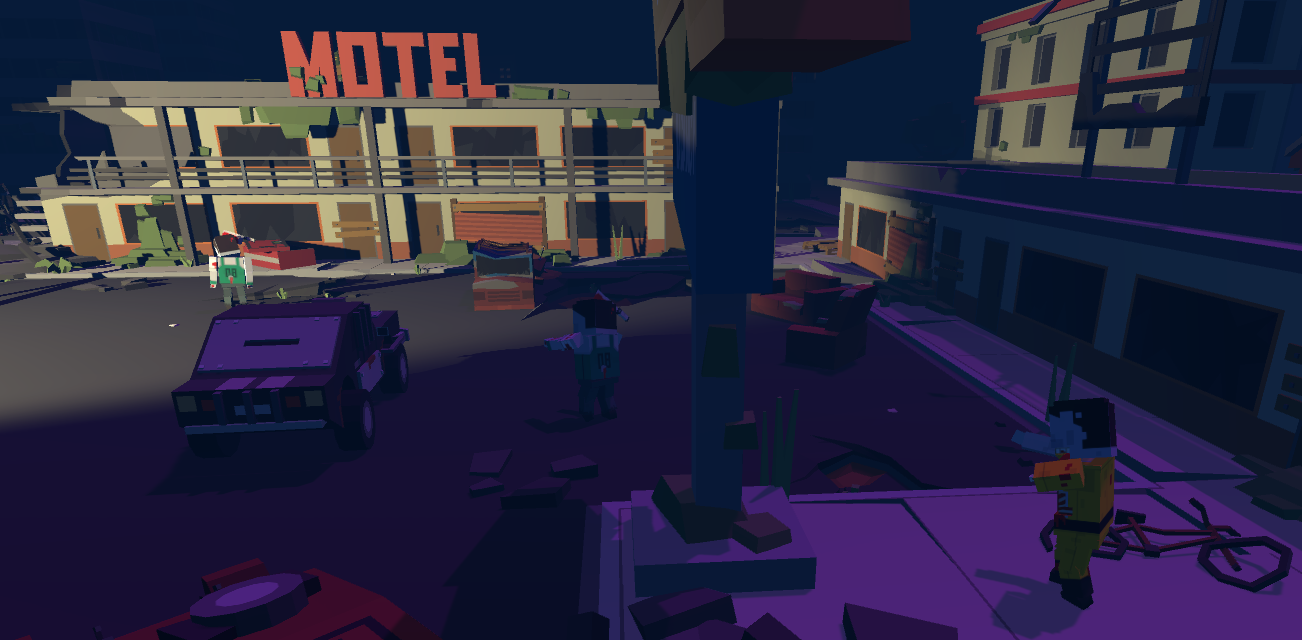 Till Dawn
Donations via PayPal only
---
This will be a short devlog post, but an important one. Because of the changes itch. io made to its payout processes, I have decided to give away my games free of charge on itch.io. I don't need and want a US tax ID just for donations.
So if you decide to support me or just want to give a donation, then please do it directly via PayPal with this link: https://www.paypal.me/danielisenmann
I have added the link also on the game page directly.
Thanks a lot and enjoy playing games.