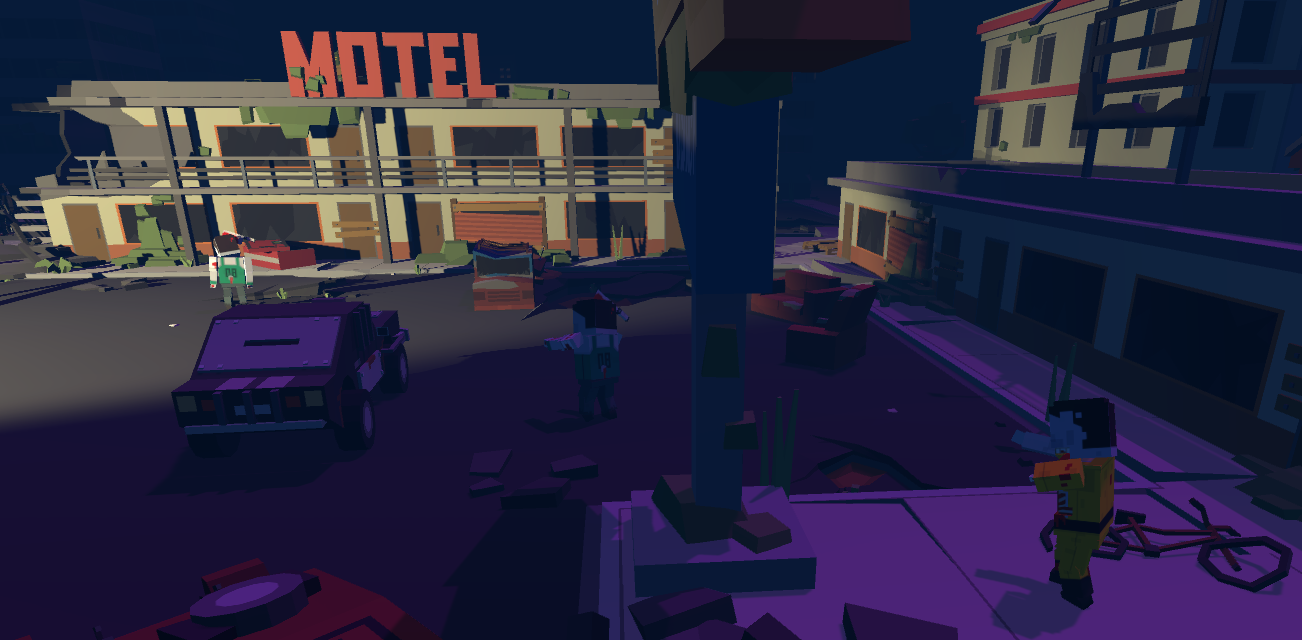 Till Dawn
A downloadable game for Windows
Till Dawn is a VR survival zombie shooter which takes place in a totally wasted city cut off from the rest of the world. Your only chance of rescue is the helicopter which is flying above the city. But the longer you are in the city, the more difficult it is to escape. More zombies emerges and your weapons get more rarely.
Kill as many zombies as possible, explore the city, find bombs, find flares, find new weapons, find some health packs, but the main task is to survive as long as possible and to reach the helicopter. It's your decision to catch the helicopter and get rescued from the city or to try to survive as long as possible and to kill even more zombies.
Why donate for it?
With a donation you will support us and give us the possibility to extend and to develop new stuff for Till Dawn.
Hints
This is an early development version of the game and many things will be changed and improved until the completion of the game. For the best experience it's better to have a room-scale setup, but the Oculus Rift users without room-scale they can use the thumbstick for rotating (only if no SteamVR is running).
Oculus Rift is not tested, only HTC VIVE is tested with SteamVR. If you are using SteamVR for the Oculus Rift, it should work. Other headsets could work but there is no guarantee. Please let us know if a Windows Mixed Reality headset is working with SteamVR.
If you have problems in teleporting (e.g. teleport marker is green but don't teleport after releasing the button), make sure that your controllers don't collide with the holster while teleporting. This will be fixed in the next release.
Right now only one level (the city) is ready to play. Even if you get rescued by the helicopter you will restart in the city with a slightly higher difficulty.
Features
Inventory
holster for pistol
different locomotion modes
different weapons
large city map to explore
health packs
lots of zombies
some survival tasks and quests
Known Issues

in some areas it's hard to teleport
in some areas it's hard to move
Planned features (not sorted in priority)
more weapons
melee weapons
more levels
highscores
Multiplayer Co-op
more survival stuff with tasks and quests
discoverable houses
...
Instructions
Interacting
Every item which you can interact with are blinking until you grab them the first time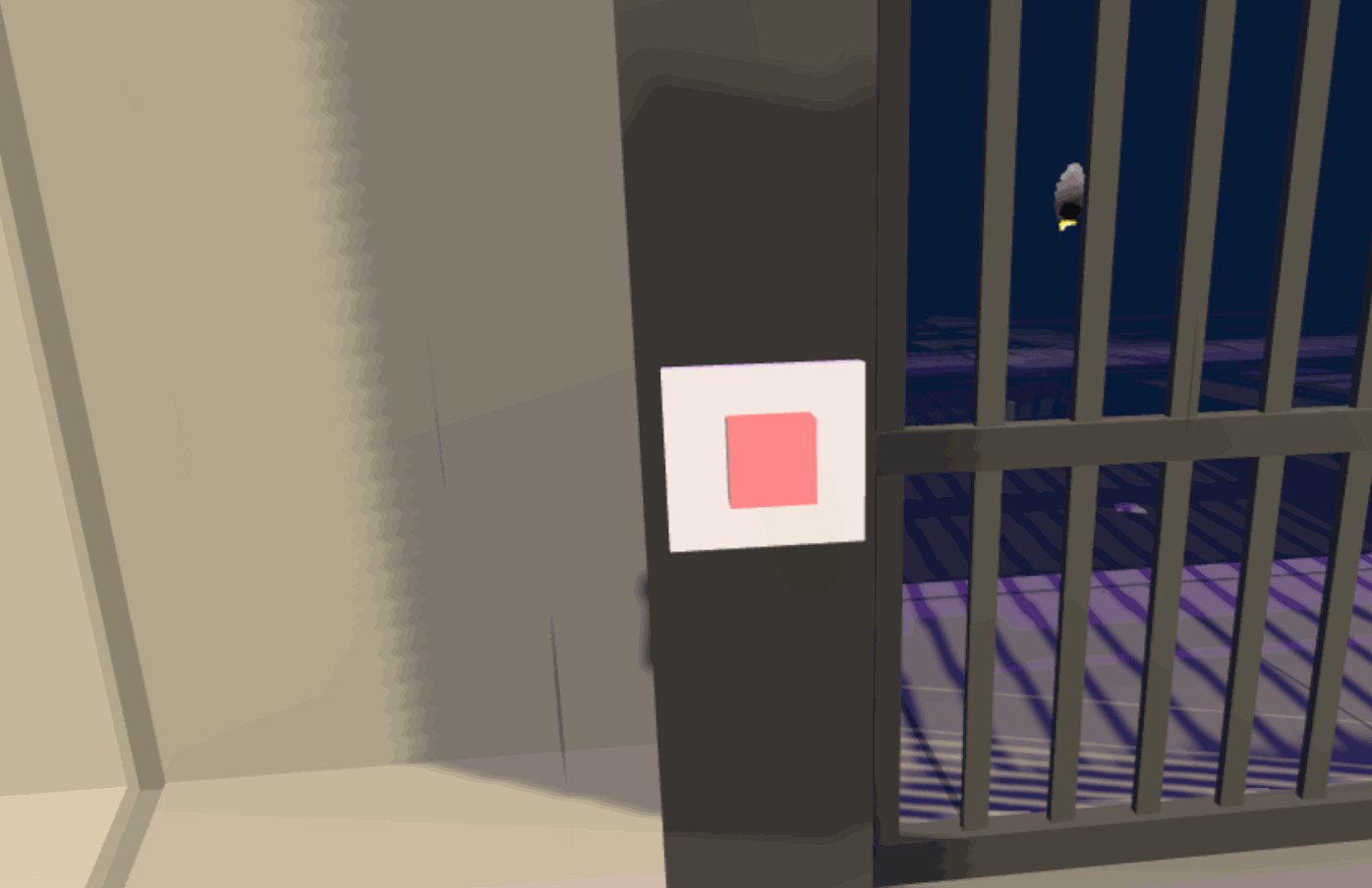 Inventory / Backpack
Just put one controller behind your head, press the grip button once and the backpack will be right at your hand for interaction. If you don't need it anymore just put your controller again behind your head and press the grip button once, the backpack will rest at your shoulders again. You have enough space for items and weapons, available are 10 slots for items (like health packs, bombs, flares, ...) and two slots for weapons at the bottom. Enough the words, look for yourself: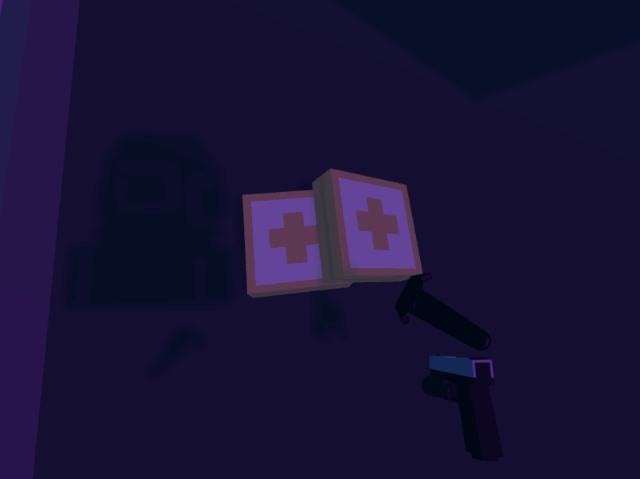 Drop zones
For some tasks/quests you have to place special items at specific drop zones. The drop zones are outlined with the item you have to place there. Just ungrab the item at the specific drop zone and it will be snapped into it. A drop zone looks like this: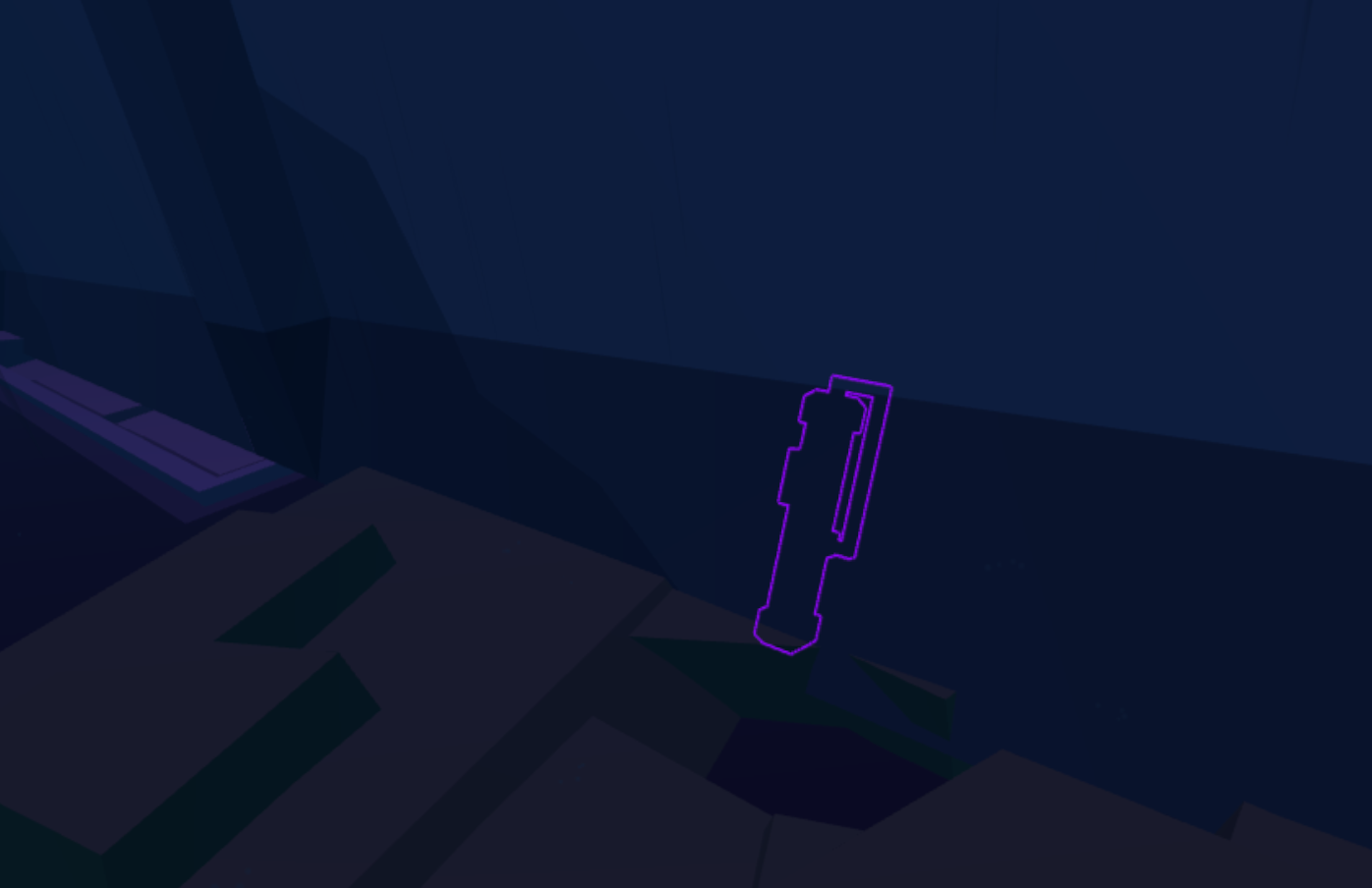 Controller mapping
The following controller mapping is used in Till Dawn and will be displayed in the first scene like the following: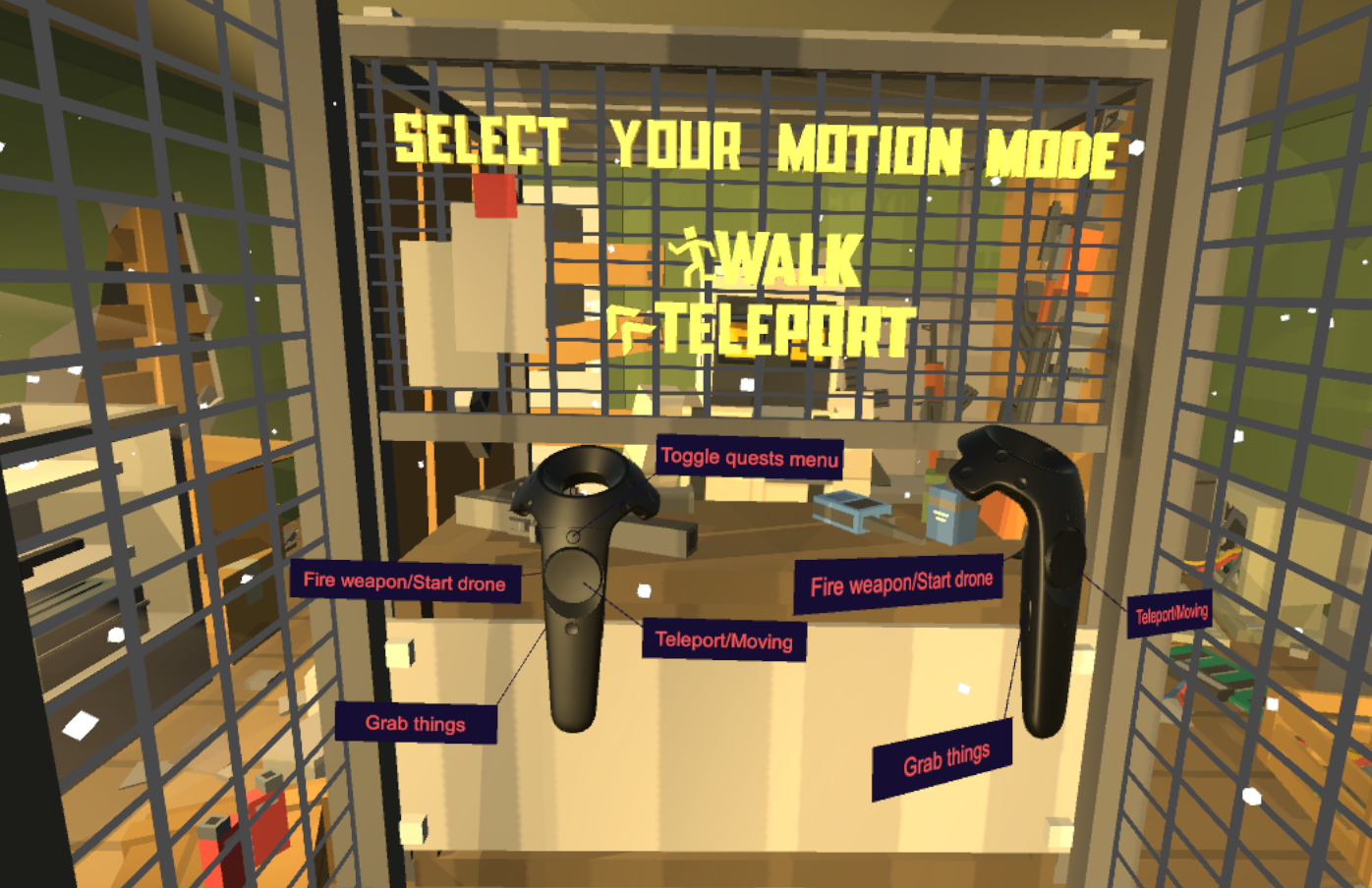 Safe zone
You will have a secure base with a closable gate. You can open and close it any time you want, no zombie will get through. Just keep in mind that the gate can only be closed after it's completely open

Feedback is welcome (early access)
To make the best experience we depend on your feedback and support. As stated above the game itself is in development, with your donation you will support us and you will get all the updates and the final release of the game. Until then you can bring up your ideas in which direction the game should evolve or what can be made better. Take the chance, try the game, give some donation, help us to create the game, give feedback and ideas but beside all of that just have fun playing the game.
Please report any issues you have in the discussion board and don't rate the game just because of the issue.
Links
Credits
Some sound effects obtained from https://www.zapsplat.com

Download
Click download now to get access to the following files:
TillDawn-v0.1.9-pre-alpha.zip
45 MB