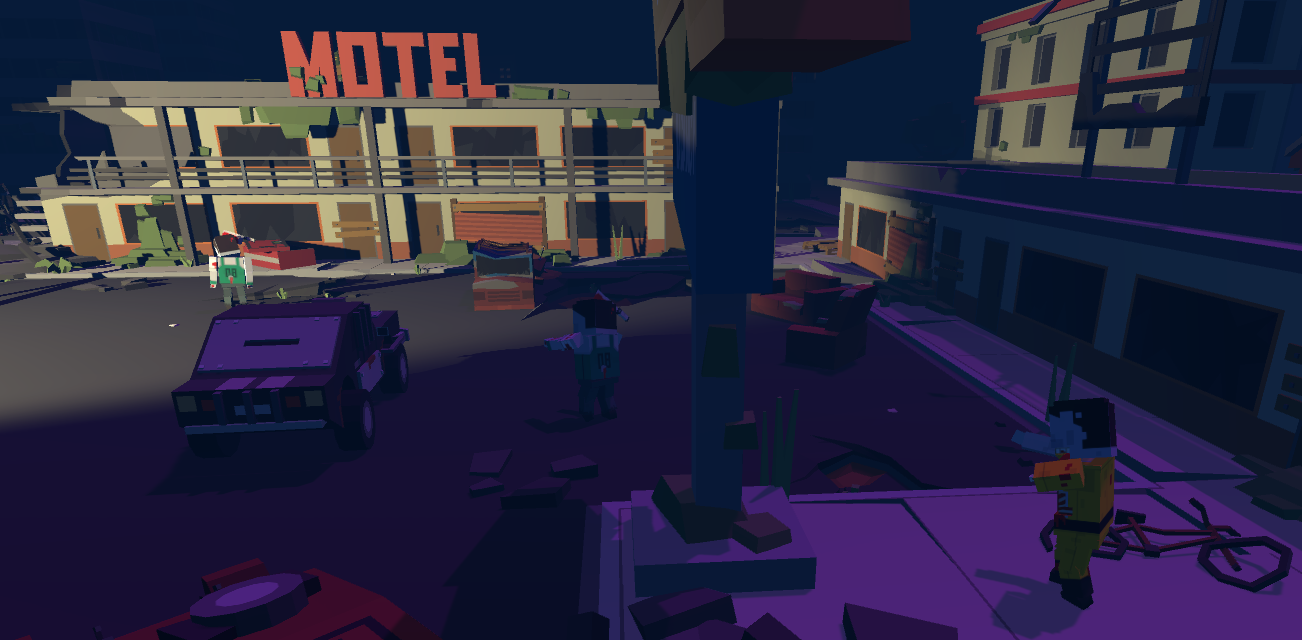 Till Dawn
We have our own Discord server now!
So if you want to get in contact with us, chat with other Till Dawn players, want to suggest something new or just report bugs you now have the chance to do so. Depending of your time zone you will meet us live. ;-)
So, just click on the link, register at discord and get in contact with us and others Till Dawn players: Discord
See you there...