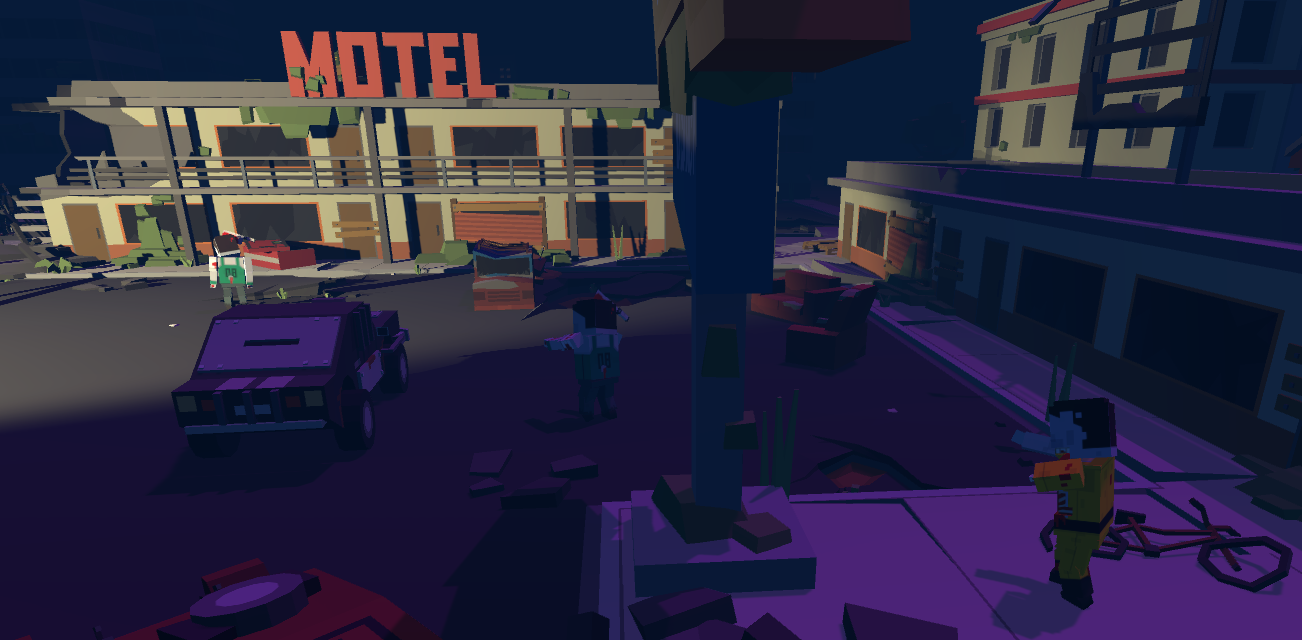 Till Dawn
WIP: Don't get lost in the city...
---
Drone is coming for a better overview
If you got lost in the city you will love this! We are working on some more stuff for the survival part of the game and designed a drone which will stream the camera video from above to your attached tablet. The drone will be available somewhere on the map and if you have found it the tablet on your wrist will be available. The tablet itself is still work in progress and may change in the next iteration steps. But have a look on your own, how it would look like: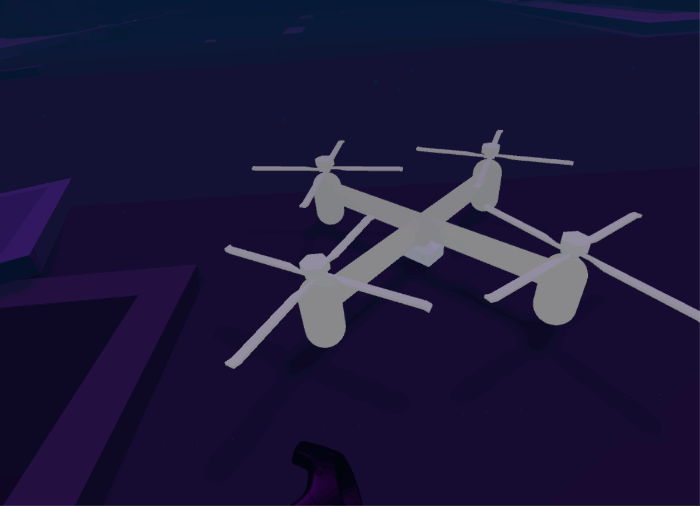 As soon as we have a stable release, we will release a new version with the drone and some more survival elements in the game.
Stay tuned and until the new release is coming play the current releasse of Till Dawn!!
Give us feedback what you think about it!
Files
TillDawn-v0.1.8-pre-alpha.zip
44 MB
Jan 02, 2018