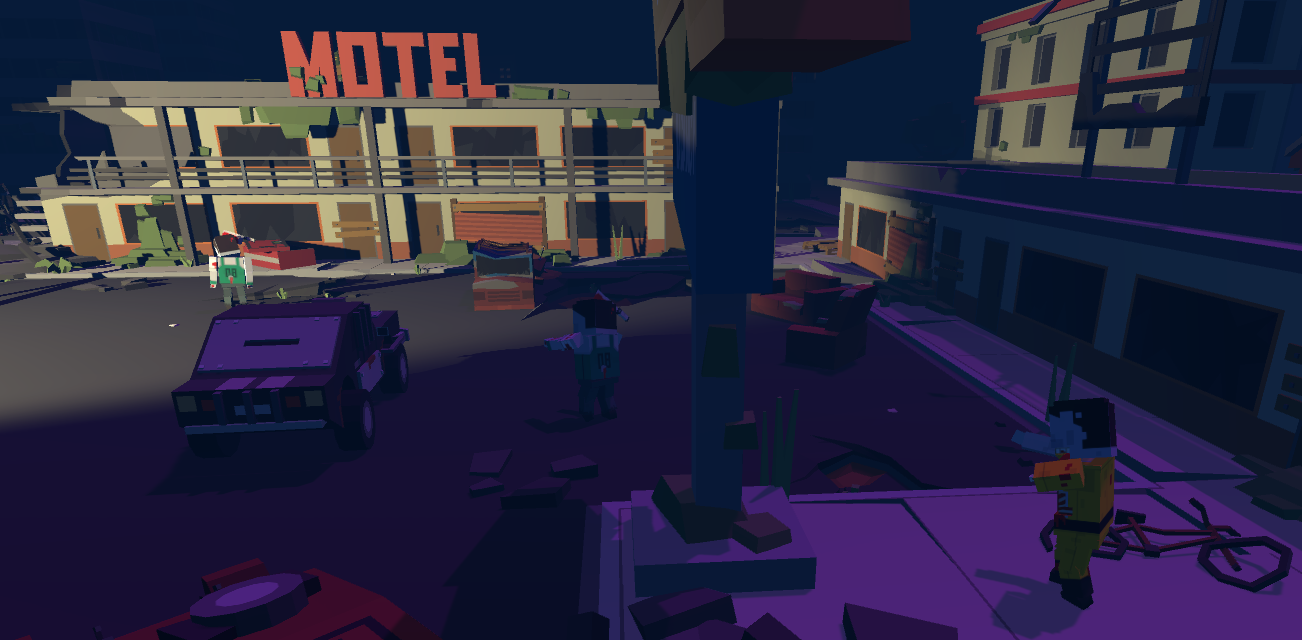 Till Dawn
Huge update with QUESTS! (v0.1.9-pre-alpha is out!)
---
We had working hard to get this release done, but finally it's done! We have packed lots of new features, lots of bugfixes and finally we have QUESTS!!!
What have we done:
minimap: Now you have a better overview of the city and of the zombies if you find the drone! The drone will broadcast the view from above directly to your left wrist! Just rotate your wrist as you would look at your watch,
safe zone: from now on you will have a secure base with a closable gate. You can open and close it any time you want, no zombie will get through
quests: we are introducing two quests which you have to solve before the helicopter will land. You can have a look at your quests dialog everytime by pressing the menu button on your (Vive) controller
lots of small bugfixes and increasing the overall performance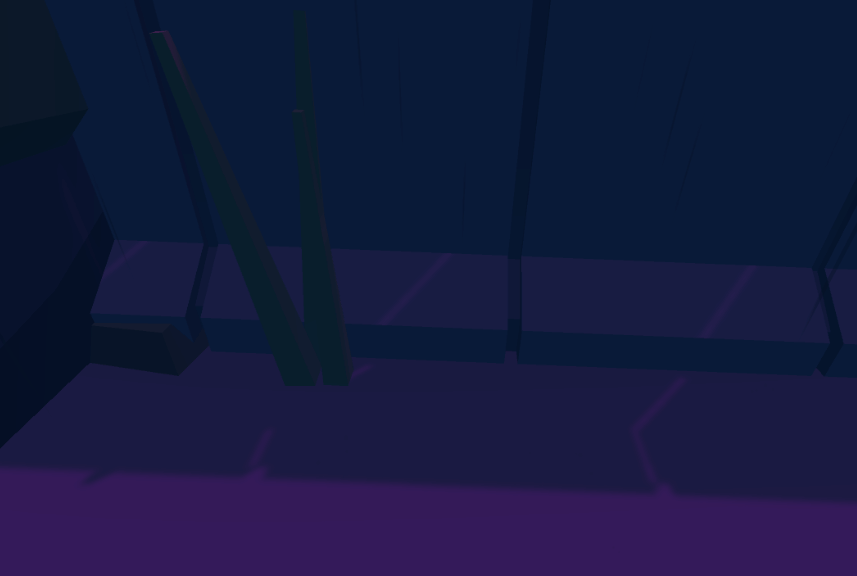 We really hope that you like the new features and also the newly added quests!! Let us know what you think and give us some feedback!
Files
TillDawn-v0.1.9-pre-alpha.zip
45 MB
Jan 29, 2018