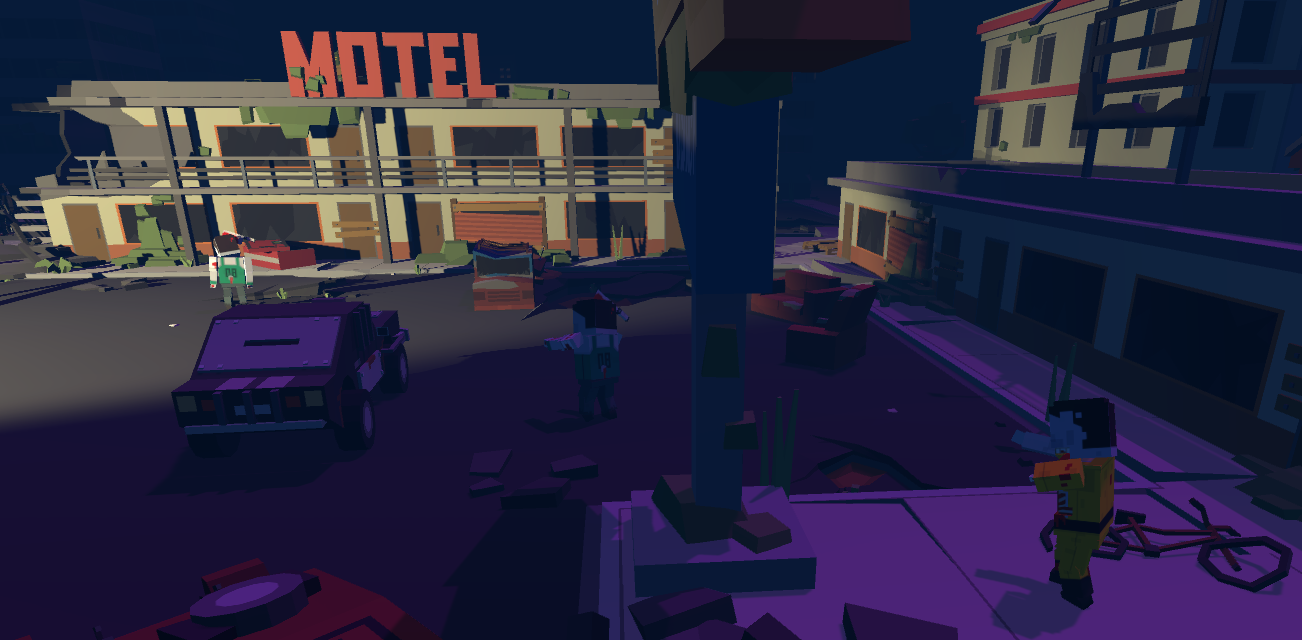 Till Dawn
Oculus Rift support finished!
---
Finally, we have managed to support the Oculus Rift completely. That means that the angle of a grabbed weapon is now correct and for all those out there who don't have the space at home for a room scale experience, we added the support to rotate with your thumbstick!
It's not yet released, but a new build will come the next days, so stay tuned.