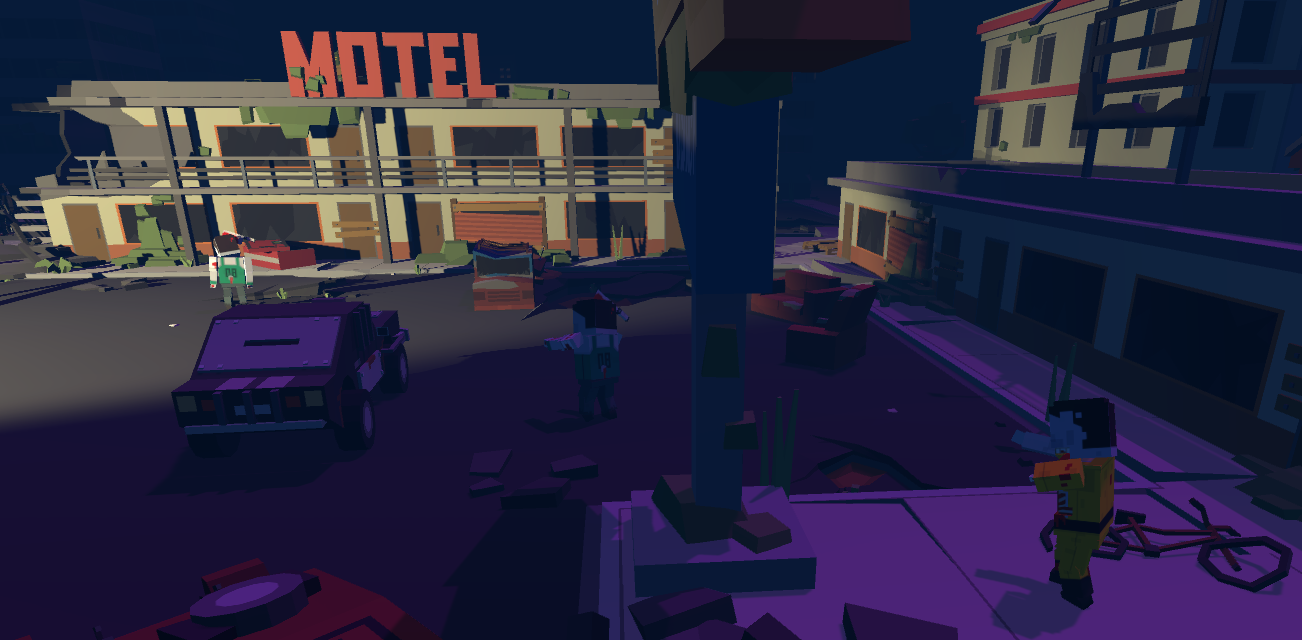 Till Dawn
Changed price model on itch.io
---
We changed our pricing model for Till Dawn. The latest and greatest release will be available for $1.00 (or more if you want to donate) and to give you the possibility to test Till Dawn, you will get one older version for free as a demo.
$1.00 shouldn't be too much for anyone to support us and if you don't want to pay anything, you have to live with the older version as a demo.
We hope that all of you will understand this.
Nevertheless, download the release, play it and give us feedback!
Files
TillDawn-v0.1.4-pre-alpha.zip
41 MB
Sep 28, 2017
Comments
Log in with itch.io to leave a comment.
I. Might. Copy. This......
I need moolah too. This seems reasonable and I already archive versions so like why not?
:-) Feel free to do so. We thought that this is a good pricing model and also to give the opportunity to test the game before buying it.